veteran supported and woman owned
A project where purpose meets product.
We love coffee. More importantly, our friends love coffee, and they all do cool things. We're connecting the dots and utilizing relationships in order to build a product that we trust and believe in. Everything that we do is to create a family around one common denominator - coffee.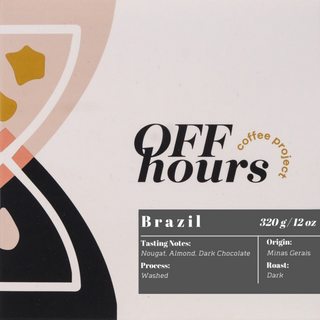 relax
it's just beans and water.
Whether you're a coffee aficionado or just beginning to explore craft coffee. We have carefully curated an offering to satisfy everyone's tastebuds. A quality selection of both Blends and Single Origins.
Shop Blends
Single Origins
Customer Favorites
Daybreak - Everyday
This blend is quickly becoming a fan favorite. It is sourced and roasted with the intent of being the everyday coffee for the everyday coffee drinker. This blend of South American and African coffees is perfect for those who wish to taste pure deliciousness. 
Shop Here
Parabola - Dark Roast
Our "go-to" dark roast. We blend coffees from three continents and roast dark to bring out rich and bold flavors for the strong coffee lover. This blend is amazing for the "I only drink my coffee black" drinker or those who enjoy dressing it up with milk and sugar.
Get Yours
doing the right thing
matters.
Our coffee is sourced from growers in different regions around the world. We purchase using fixed farm-gate pricing, ensuring sustainable business and profit for producers year after year.
Shop Single Origins
Freshly roasted, just for you.
We roast-to-order three days a week. We take pride in providing you the freshest coffee possible. Our coffee is roasted manually to draw out the best characteristics and qualities. Constant tasting and fine tuning profiles is a huge part of our roasting department as we are constantly looking for ways to improve.
Let customers speak for us